ALEN GOSPIĆ
Maritime books and manuals

Alen Gospić was born on April 23, 1979 in Zadar. After graduating from the Maritime High School in Zadar, he enrolled at the Faculty of Maritime Studies in Rijeka and in 2001 acquired the title of mag. ing. pp. naut. Since then he has been actively sailing on world companies as an officer and captain of a ship.
Has been a lecturer for AdriaLibar and Apave Mare since 2016 in Croatia and around the world for all STCW / OPRC competencies in maritime affairs, actively promoting maritime affairs and educating students, seafarers and professionals related to the sea, selflessly sharing their knowledge and experience. He is a member of the Association of Captains of the City of Zadar and a prominent lecturer at world courses, presentations and companies.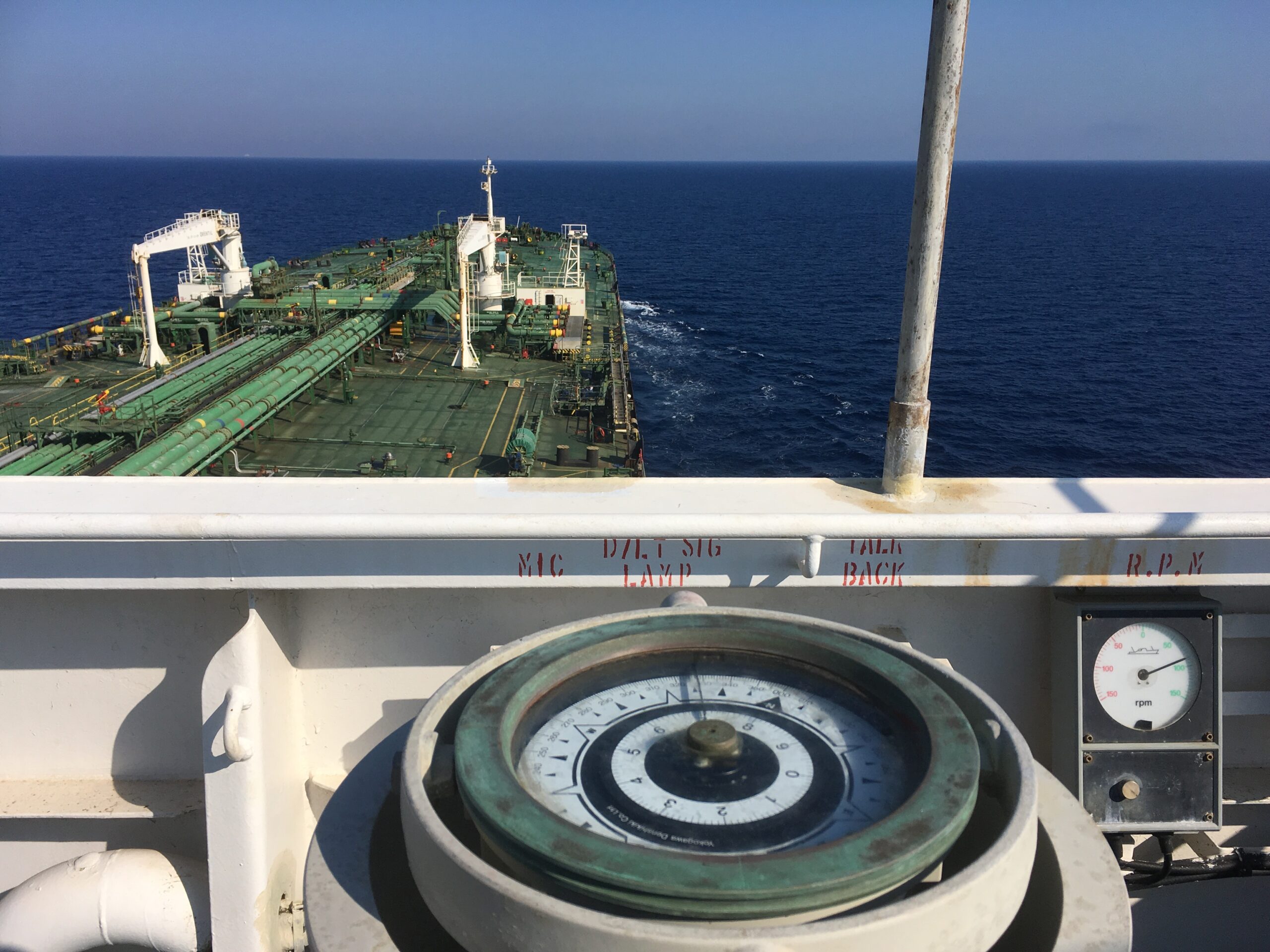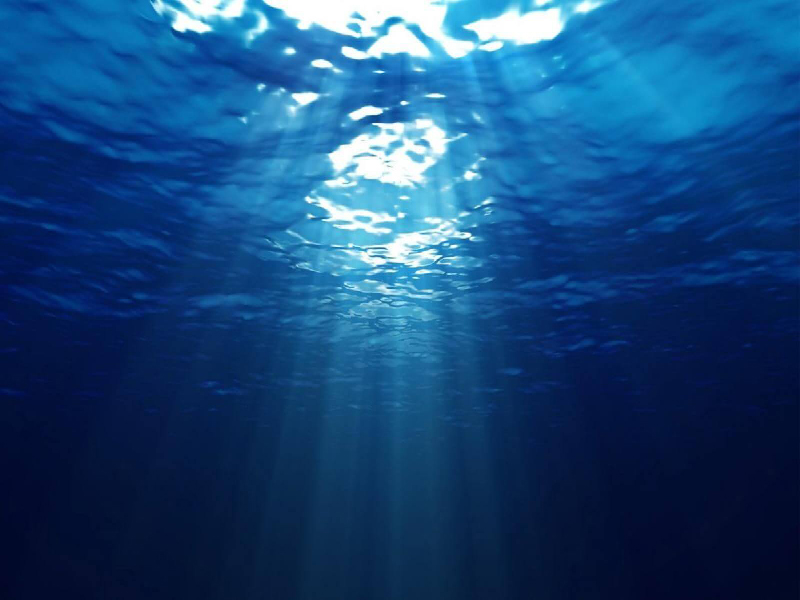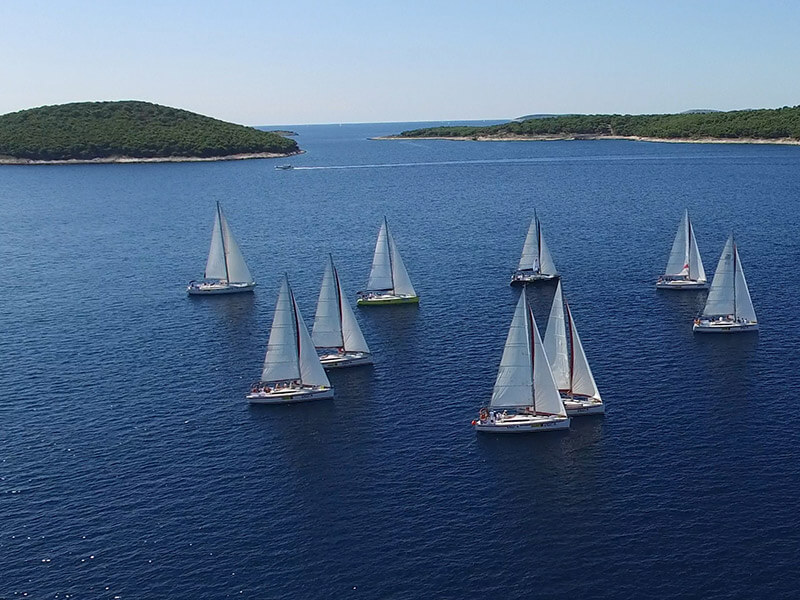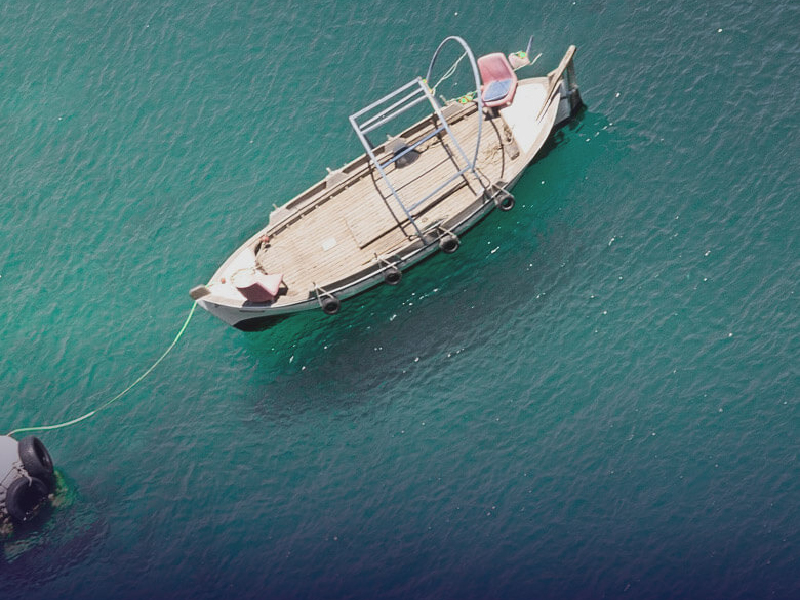 Professional books for all lovers of the sea, seafaring, professionals, boaters, students, pupils and for all who are closely connected with the sea.
Raising awareness in maritime affairs
Raising maritime safety
Practical education
Education by examples and in concrete situations
Impact on young people
Education of all who are preparing to engage in this noble but dangerous business